Series products of Benzylamine
Series products of Phenol
Alkoxy benzene and its derivative
Ultraviolet absorbent
Series products of Benzaldehyde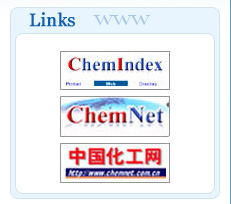 Taizhou Medicine & Chemical Research Institute is a privately-run research institute involved in the R & D and

customization of chemical products as well as in chemical literature search. At the same time, we also give full play to our own advantages to produce some organic intermediates as well as other chemicals (with similar structures to our on-line products), such as

substituted benzyl amines,substituted phenols and substituted benzaldehyde

s etc.

All the production techniques of our on-line products can be transferred.

On the basis of mutual benefit, we are ready to meet and cooperate with friends from around the world!